I take St. Patrick's Day very seriously. Maybe a little too seriously, for someone who's only half Irish. On the other hand, that dedication is probably the reason why I've never had a bad St. Patrick's Day. Birthdays, Christmases, Arbor Days (don't get me started on Fourths of July
[HOW do you properly pluralize that?!]
) - they've always fallen just the tiniest bit short of the hype, but St. Patrick's Day has never let me down.
This year, though, I don't have any plans yet, aside from very fuzzy images of empty whiskey bottles and a tottering Tracy holding shamrocks over my head like mistletoe so cute redheads will be bamboozled into kissing me. (Androgynous-looking straight women: I apologize in advance.) But whatever I end up doing, I want to be wearing a little somethin' like this:
With or without the young laddie
with this hair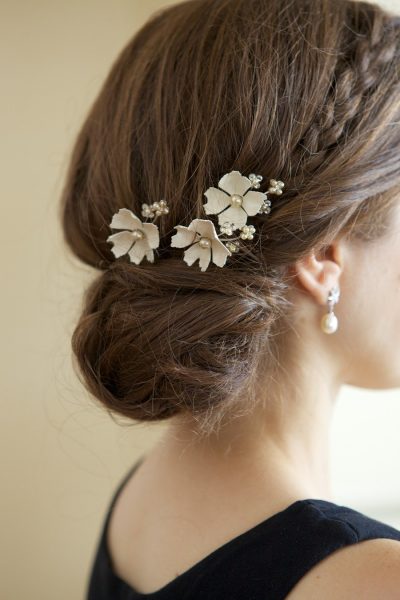 and these shoes:
ALTHOUGH THIS WILL MORE THAN SUFFICE IN CASE THINGS GET A LITTLE CRAZY AND A MID-PARTY COSTUME CHANGE BECOMES NECESSARY:
And I shall be the grandest lady in all the land.