There is a word which we never speak around these parts. That word is...
whimsy
. I know--I'm sorry I had to say it. Some of you may even be cringing away from your computer screen right now, your chest caved and your fingers clutching at your scalp, eyes tightly shut as if to erase the word you've just seen, the thoughts it has brought up in your mind. But friends, do not be afraid. If we are to fight the spread of whimsy, we must be desensitized to its intoxicatingly precious power. (Some of the following images may be highly disturbing; NSFW.)
***trigger warning***
Look--look at this tiny house.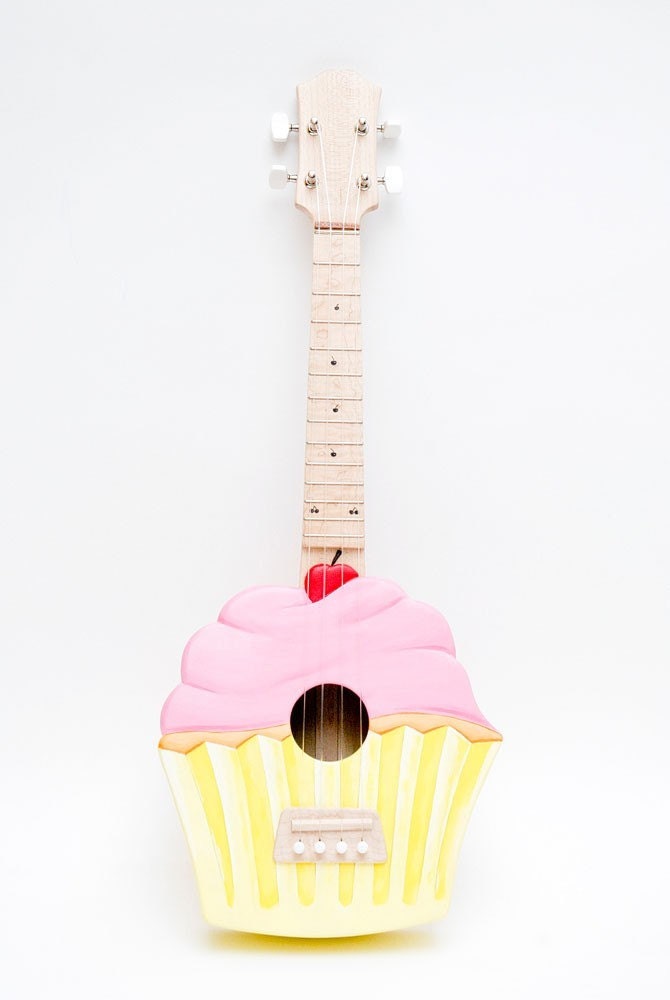 And this cakelele!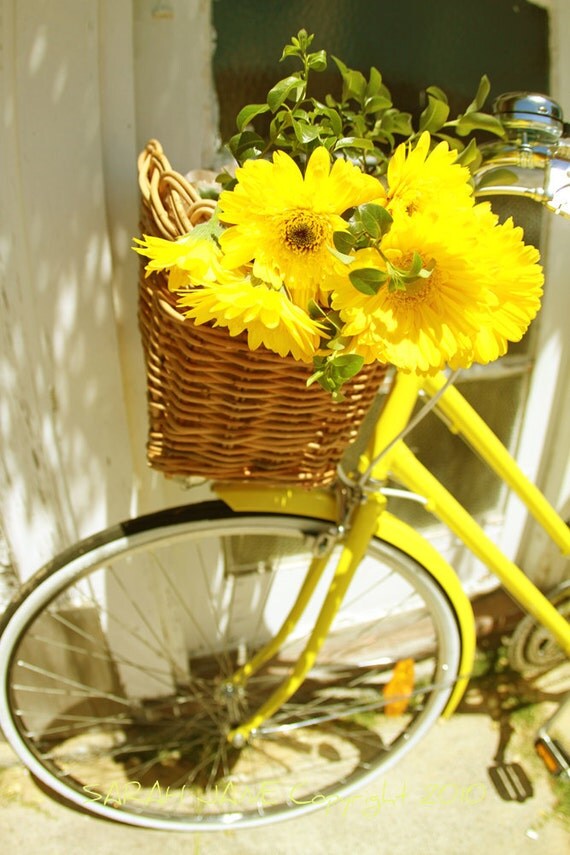 Look at the way these flower match this vintage fixie!
See how they color-coordinate! LOOK AT THEM
THIS COLLECTION IS CALLED "PARIS IN PINK"! TAKE IT!!
HAVE YOU EVER SEEN ANYTHING SO DELIGHTFUL AND MAGICAL
IN YOUR ENTIRE LIFE?!! HOW IT FILLS YOU WITH RAGE!!
These are but a few of the many faces of whimsy--the antithesis and destroyer of drudgery. The blogosphere at large would have you believe that you should surround your body and infuse your life with this dangerous and unstable substance, but I am here to expose this as a base lie. Don't let whimsy convince you to spend your hard-earned downtime crafting useless household decorations, needlessly complicated desserts, and handmade, heartfelt gifts.
I cannot say this forcefully enough: If you let it in your life,
whimsy will destroy you
.
A house is just a place to keep warm; food is just a means to survive; gifts are just bribes for surface friendship. How do I know? Because I, like you, have seen the comforting, grounding face of pragmatism. I have heard the soothing, monotone voice of sarcastic, under-the-breath comments. I have felt the warm embrace of realistic, practical drudgery.
And it feels good.
Now that we have all become desensitized against the enemy, tomorrow's post will feature some tools that will allow us to show the blogosphere that glitter, a sewing machine, and a bucket of Mod Podge do not, in fact, make everything better. Jellybeans and cheese is sometimes an acceptable meal for an adult; creating the perfect, fanciful holiday centerpiece will not gain your mother's approval; and life will go on even if your bare walls are painted plain, old white.
But I'm getting ahead of myself. Get ready, interwebs, for an onslaught of drudgery so intense it might just make you want to rip up all those decorative pillows you sewed last spring out of scraps of vintage sundresses left over from your chic, modernizing alterations. Oh--I'm sorry! Didn't mean to let all the air out of your hand-sewn, multicolored felt hot air balloon wall hanging.*
*YES I DID
Images via Tiny House Lover, Etsy, Etsy, Etsy again, Tumblr.